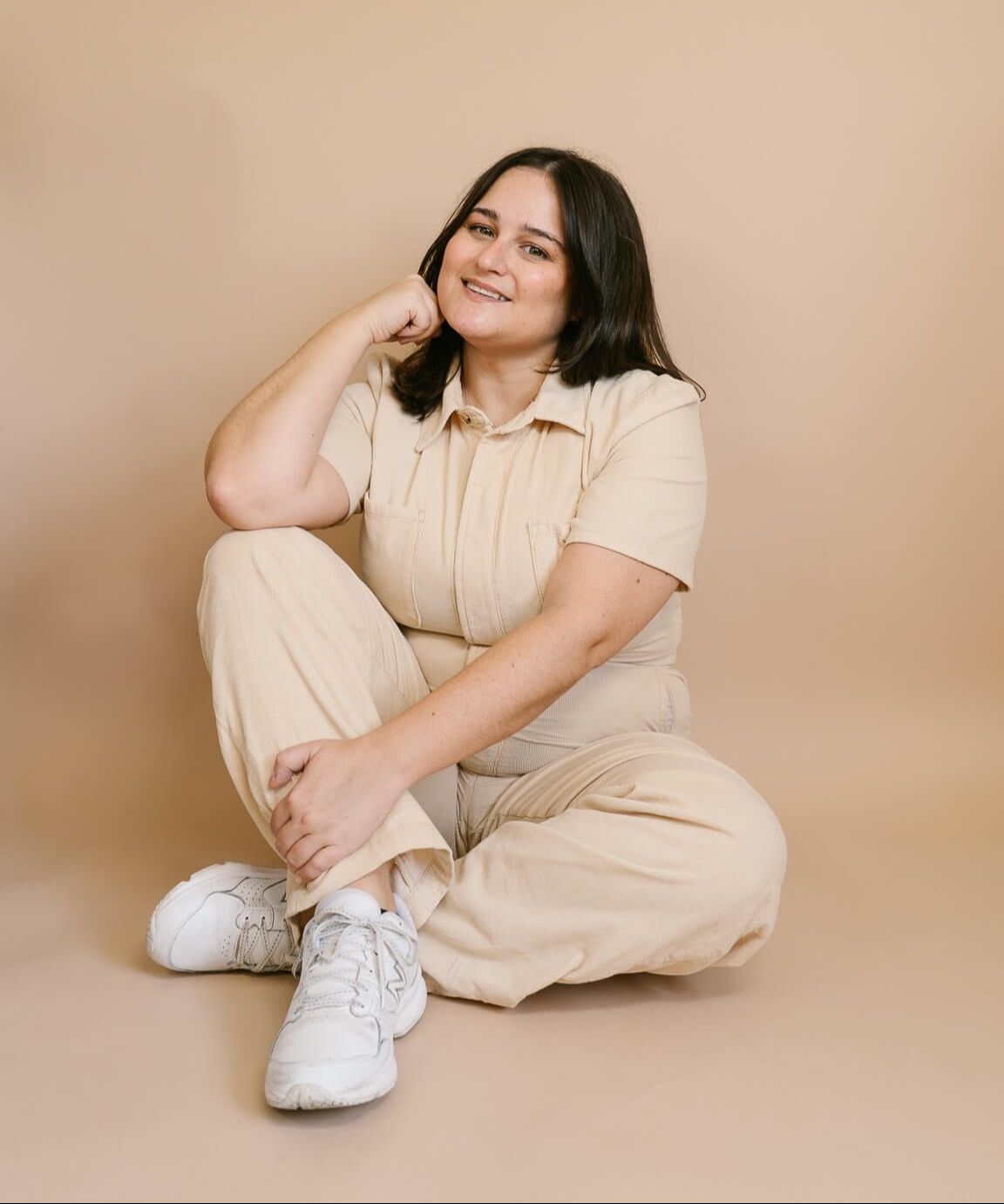 ALLOW YOURSELF TO BE SEEN AND CAPTURED IN AN AUTHENTIC WAY


For heart-centered brands who want to be captured in an authentic way, Lucia Doynel is a Business Coach and Photographer that helps people feel comfortable front of the camera using a blend of spiritual psychology tools and public narrative guidance.
SHOW ME HOW
The Unapologetic Coach Weekly
The weekly email series to support you to show up as your true, unapologetic self online. Each week, you'll receive valuable on-camera confidence, mindset and emotional healing tools, strategies, and inspiration to help you overcome your challenges  such as feeling self-conscious about your appearance, worrying about how you come across on camera, and feeling like everyone is scrutinizing your flaws. Create an authentic online presence and a thriving coaching business with peace, ease, and fun.
Ready to confidently create on-camera content that converts… and feel good doing it?
I believe that the only thing between you and the coaching business of your dreams is your fear of being seen.  

You want to create photos and videos for your offers that not only convert but you also feel authentic in. Photos that you feel proud to share and videos of yourself that your clients binge-watch like Netflix.

You have everything within you to call in the right people in and build a community that loves you.
All you need is on-camera confidence. 
Here's how I can help: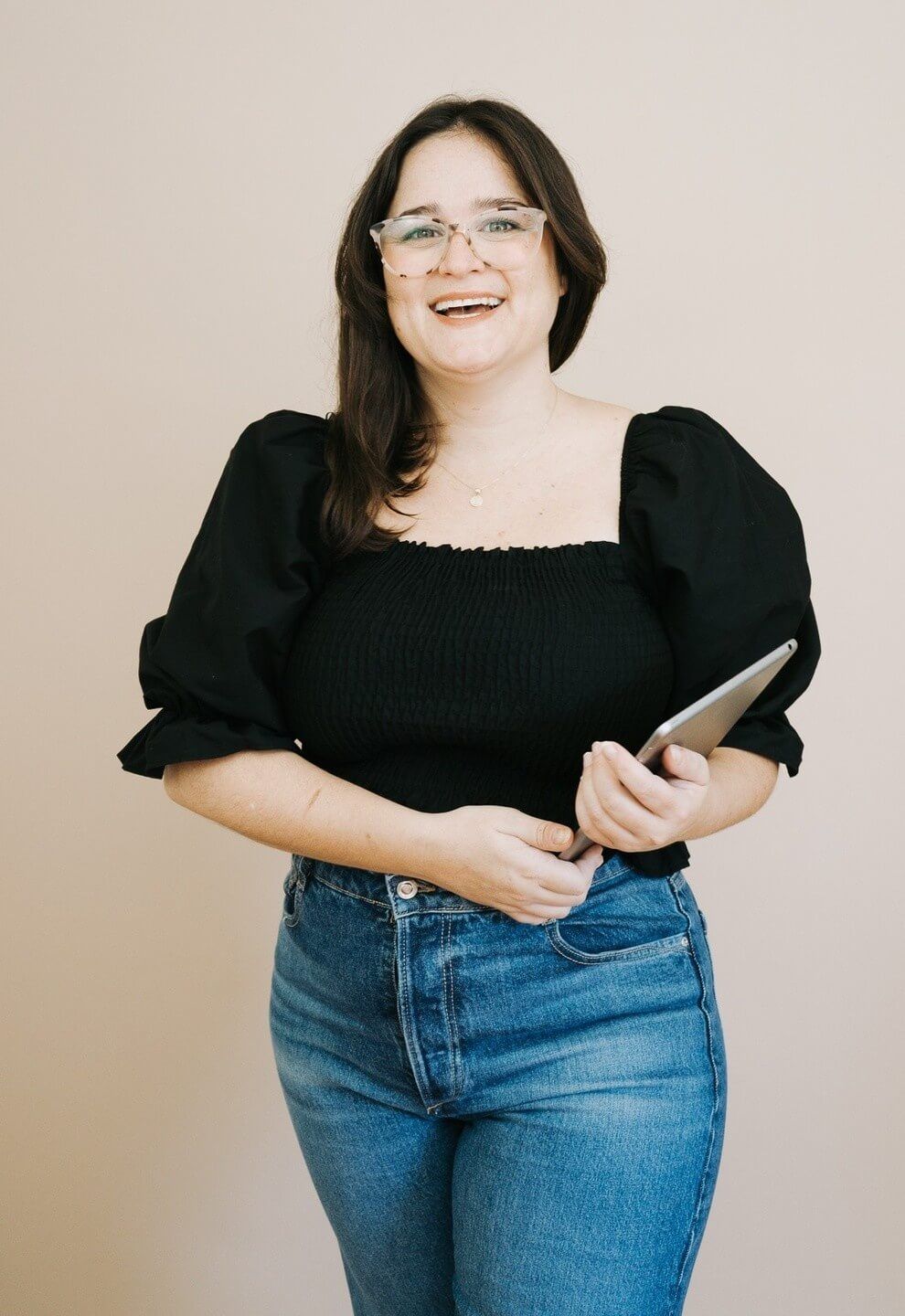 01
Aligned Presence: 1:1 Coaching Program
A 12-month private coaching visibility program to help you become your true unapologetic self online by working on your strategy, mindset and emotional healing.
You will gain the confidence to show up consistently, call in your perfect-fit clients, and build a community that loves you. Overcome imposter syndrome and navigate the online landscape with ease, peace, and fun. Step into your greatness, become a thought leader in your industry, and make a lasting impact.
Learn More
02
Ready To Be Seen Mastermind

The 10-month group program to help you confidently create on-camera content that converts… and feel good doing it!
Master the authentic marketing skills and the on-camera confidence tools you need to start showing up peacefully on social media, call-in your perfect fit clients, increase your visibility and impact, while building a community that loves you.
Learn More
03
Done For You Photography & Videography
Creating a safe space for vulnerability and authentic expression is rooted in honesty and caring. I believe that words are a powerful tool for intention.
Accepting our humanness is key to self empowerment and letting ourselves be seen.
Whether it's on a photoshoot or video-shoot, we'll work closely with how you relate to yourself as you are in front of the camera.

I use multiple spiritual psychology tools and techniques to support you in letting go of any challenge that you may feel in the moment, from shyness, to judgments about your appearance — and let that shine through the camera ✨
Inquire here
"Imagine seeing your true self for the first time reflected in a headshot shoot"...

I've transformed so much internally this year and honestly, it's felt like a rebirth. When I experience a glimpse of that new powerful self emerging, it's become impossible to be satisfied with small way of showing up in the world I'd become used to. I wanted my images to reflect my evolution.
Shooting my Authentic Brand Photoshoot with Lucia was the greatest gift to give my new self.
The experience was so holistic and powerful, Lucia is an absolute dream. I highly recommend for anyone who wants to feel authentically represented in their photos. I felt so seen and I'm so proud to put these photos out into the world. I'm looking at myself with such kind eyes, truly loving myself for the first time and I can see it. 💕

Afomia, client
Hi there, I'm Lucia Doynel —
I help business owners overcome their fear of being seen by healing their unresolved visibility issues so they can become their true unapologetic self online...

There's a bunch of advice out there about taking the best selfies and the highest performing reels or tiktoks… But none of that helps if you feel horrible every time you take out your camera.
I believe in the power of Spiritual Psychology. I noticed this through receiving my masters degree at the University of Santa Monica and through 8 years of experience coaching clients using these tools, to feel confident in front of the camera.

And now I want to help you overcome what holds you back from truly being seen.
Learn More
Free Training
3 Keys To Confidently Create Photos and Videos For Your Business
Learn the 3 things you need to master to always look good on camera and never dread having your picture taken or seeing yourself on video again.
Plus, you'll learn about the Ready To Be Seen Mastermind, which doors are opening soon ✨
Watch now