Hi, I'm Lucia Doynel
And I help people feel comfortable in front of the camera using spiritual psychology tools.
There's a bunch of advice out there about taking the best selfies and the highest performing reels or tiktoks…
But none of that helps if you feel horrible every time you take out your camera.
I believe in the power of Spiritual Psychology. I noticed this through receiving my masters degree at the University of Santa Monica and through 8 years of experience as a brand photographer, coaching clients using these tools, to feel confident in front of the camera. And now I want to help you overcome what holds you back from truly being seen.
Once you get more comfortable being visible, showing up becomes simple. Creating content will be easy.
You will wear your new-found comfort and confidence on your sleeve.
And it will show on camera.
Creating a safe space for vulnerability and authentic expression is rooted in honesty and caring.
I believe that words are a powerful tool for intention. Accepting our humanness is key to self empowerment and letting ourselves be seen. In our work, whether it's on a photoshoot or filming, I work closely with how we relate to ourselves as we are being in front of the camera.
I use multiple Spiritual Psychology tools and techniques to support our clients in letting go of any challenge that they may feel in the moment, from shyness, to judgments about your appearance.
My unconditional loving and compassion, truly supports my clients in letting go of the fears and doubts in the way of them authentically communicating who they truly are with the world.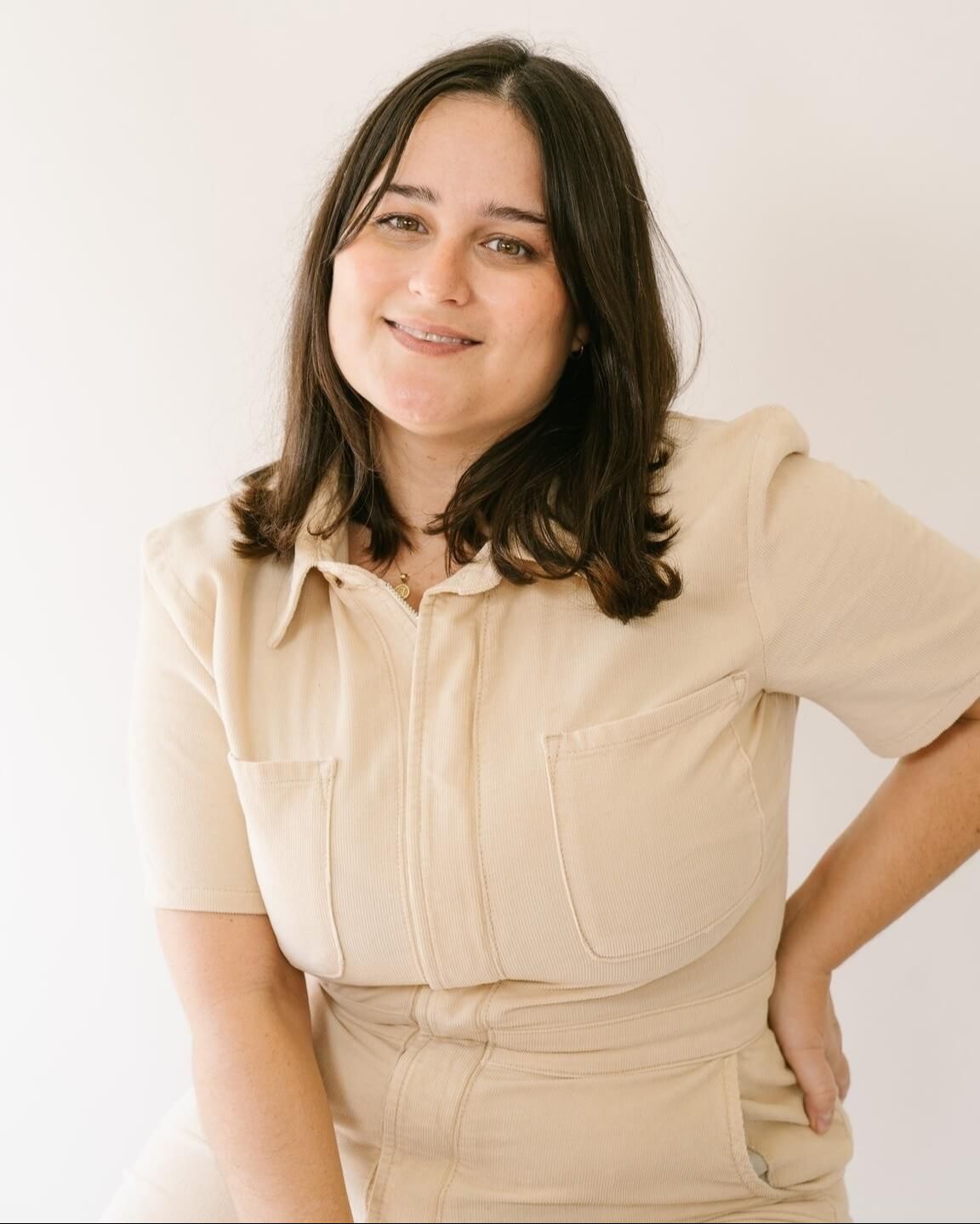 I am based in Highland Park, Los Angeles, California.
I am originally from Buenos Aires, Argentina, but moved to the US in 2010 after winning the greencard lottery.
I have 3 fur babies, my 2 cats Rogelio and Cayetana and our puppy Bernie.
I have a MA in Spiritual Psychology with an Emphasis in Consciousness, Health and Healing.
I've 10+ years of experience in Marketing and Brand Photography
Worked with 200+ business owners